We are heading to MVNO World Congress
Join us at the premier event for the global MVNO community.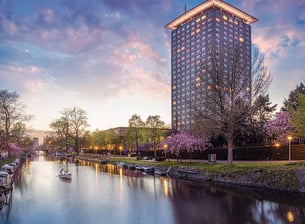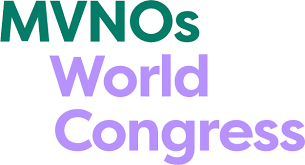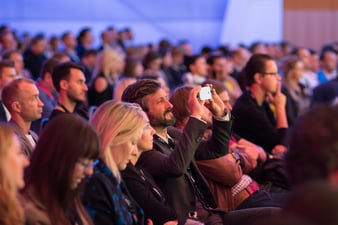 Hotel Okura : Amsterdam: June 5 -7 2023
We are democratising decision intelligence for the MVNO Community.
SourseAI is the creator of Atlas, a cloud-based decision intelligence tool, that helps MVNOs optimise their operating capital by forecasting performance, optimising marketing investment, and delivering AI powered propensity models to target and reduce churn, increase yield and optimise cost to acquire.
Using our SaaS model cuts the cost of lengthy implementations and thanks to its intuitive scaleable design you don't need a team of data scientists. In short Atlas gives MVNOs the capability to use AI decision intelligence tools in a way they've never been able to afford before.
How will AI decision intelligence tools transform your business growth and performance?
Watch our short video explainer.....
Let's meet up!
We are excited to be a sponsor of MVNO World Congress, where we'll be demonstrating the power of decision intelligence and how it can accelerate the growth and profitability of MVNOs is just 90 days.
Find us at stand 24.
We'll be demonstrating the power of decision intelligence and ready to discuss how it can be applied to your MVNO or sub brand.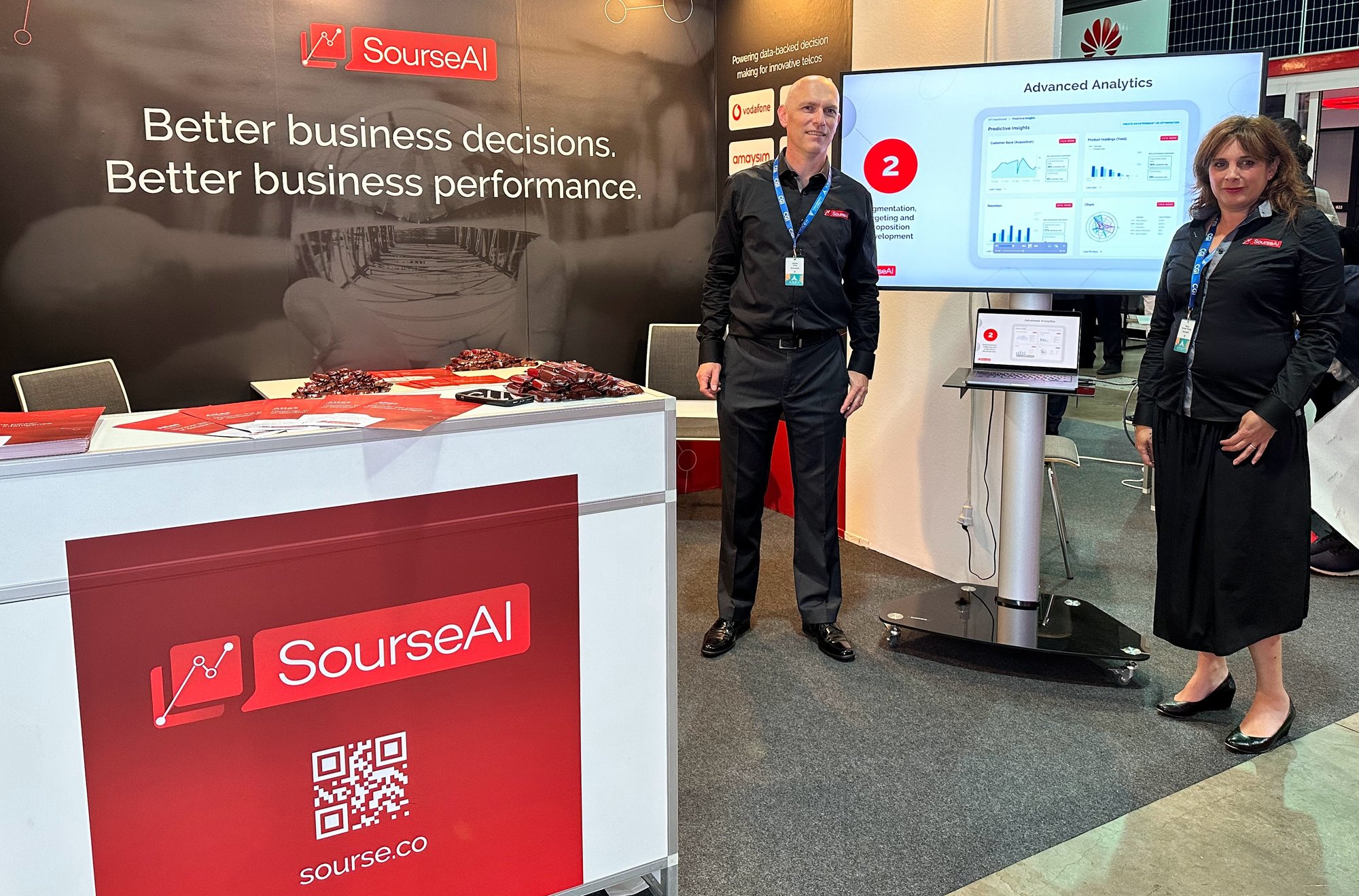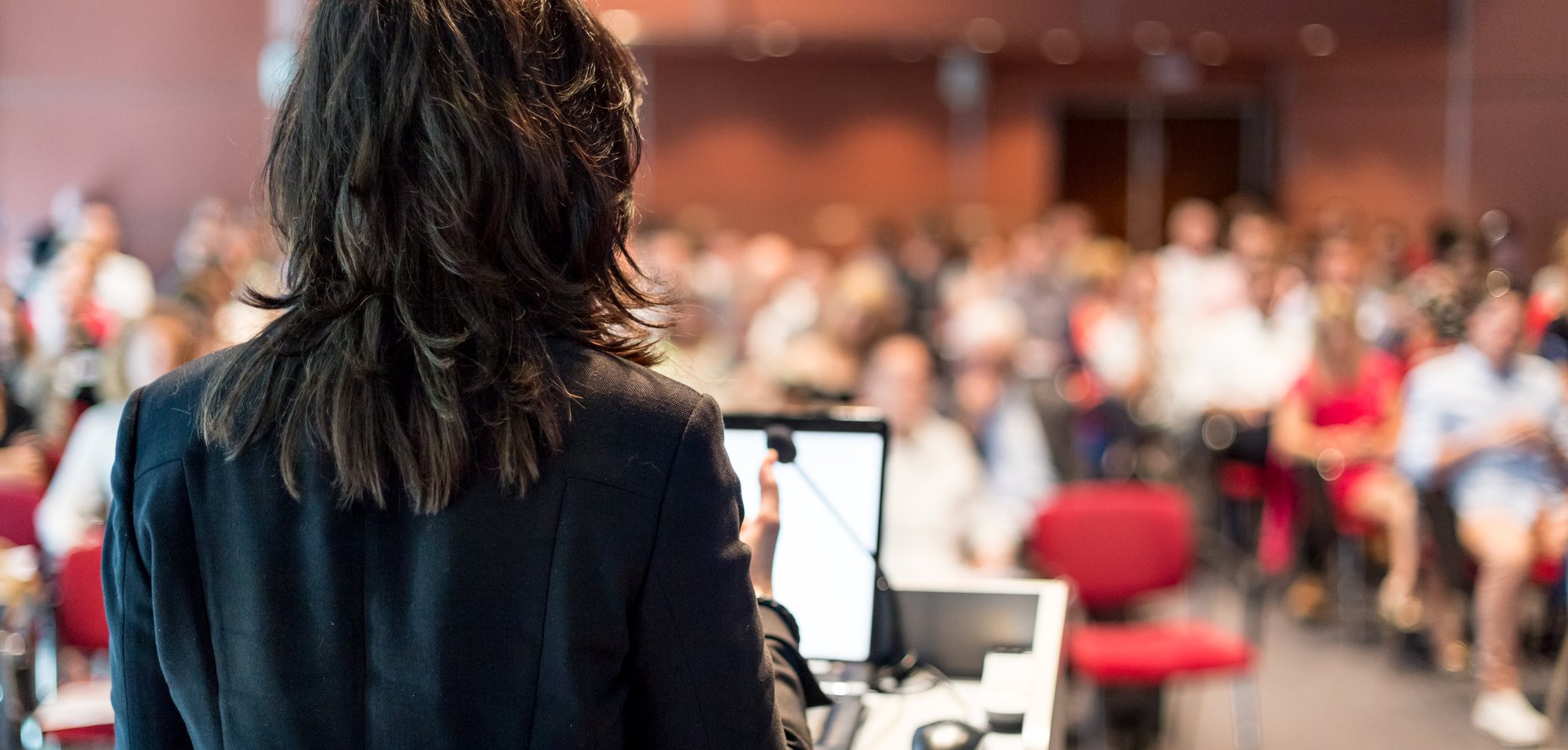 Come to our keynote speech!
Rachel Appleby, head of customer marketing at Vodafone TPG, will join our founder and CEO Tanya, on stage at the event, to describe how she has used decision intelligence to deliver hyper-personalised marketing campaigns.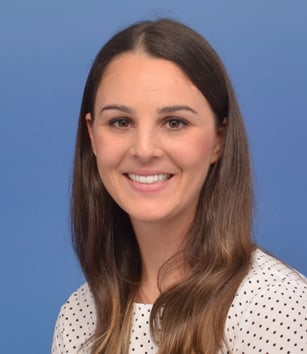 Rachel Appleby
Head of Customer Marketing, Vodafone TPG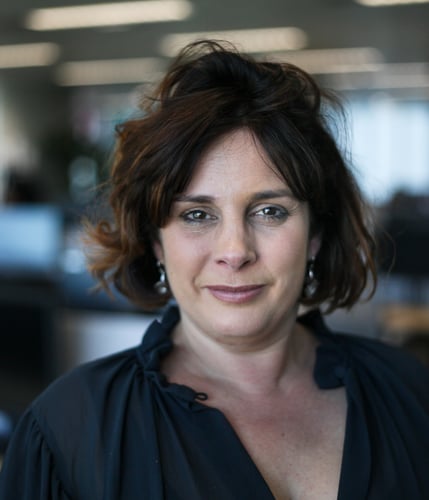 Tanya Hyams-Young
Founder & CEO SourseAI
AI is transforming MVNO performance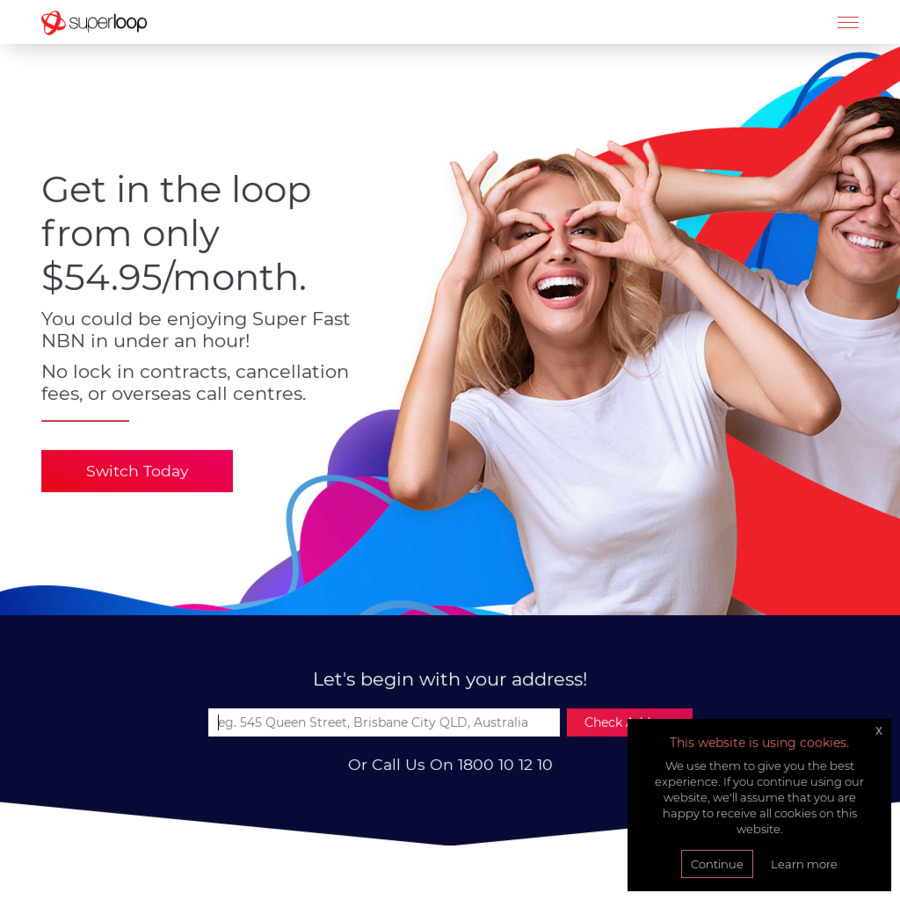 30% reduction in churn
Australian multiplay operator Superloop deployed Atlas and saw a 30% churn reduction in the first 3 months.
Find out more